2019
Acoustic communication with plants, immersive installation and workshops.
Presented at Lisboa Soa, Estufa Fria Greehouse (September 13-15 2019).
Simbioses was an immersive sound installation for a communication experience with the biodiversity of plant life that inhabits the Greenhouse, with its environmental variations and circadian rhythms. The term symbiosis (from Greek: living together) can be broadly defined as any interspecies interaction. All living things, including humans, establish some kind of symbiotic relationship, with different degrees of cooperation. In bioacoustics, more precisely in the field of plant communicative ecology, biofeedback sensors have been used to investigate how plants communicate and interact differently with environmental conditions and organisms, emitting signals at ultrasonic and infra-sonic frequencies, beyond the human perceptual spectrum. In the Simbioses installation we were able to experience our interaction with vegetal life through plants connected to these electromagnetic pulse sensors. The vibratory signals emitted by plants will be transduced in real time as a soundscape. It was spatialised in resonance with the stone and water architecture of Greenhouse to tune into an environment that favours active and immersive listening. The Simbioses installation aimed to sensitise our human ears to vegetal voices as a way of reconfiguring our relationship with plant life through the language of sound and vibration. This encounter called for the importance of valuing our conscious communication with the variations and rhythms of the primary sensory environment.
Workshops
In this workshop we have listen to the sounds made by plants through biofeedback sensors. We have experimented the use of these technologies as creative means to consciously communicate with plant life, and to perceive the subtle variations of the primary sensory environment. We have met with different plants, in places with distinct environments, with variations in temperature, humidity, brightness, sound. In what ways are we conditioned by the environment and imperceptible symbiotic relations? Although it usually goes unnoticed, the way we humans interact with an environment is reflected by plants. Plants give a feedback on our emotions and ecological intimacy.
Recorded with DPA 4060 stereo omnidirectional microphones. For an immersive experience, please listen with headphones.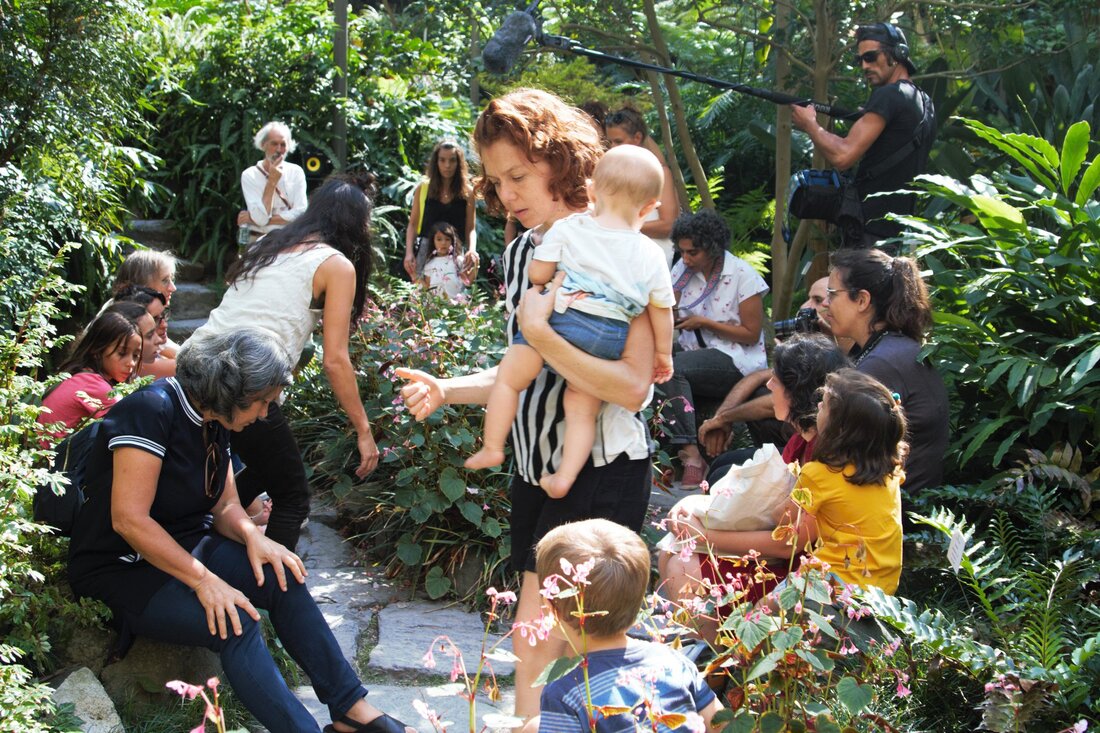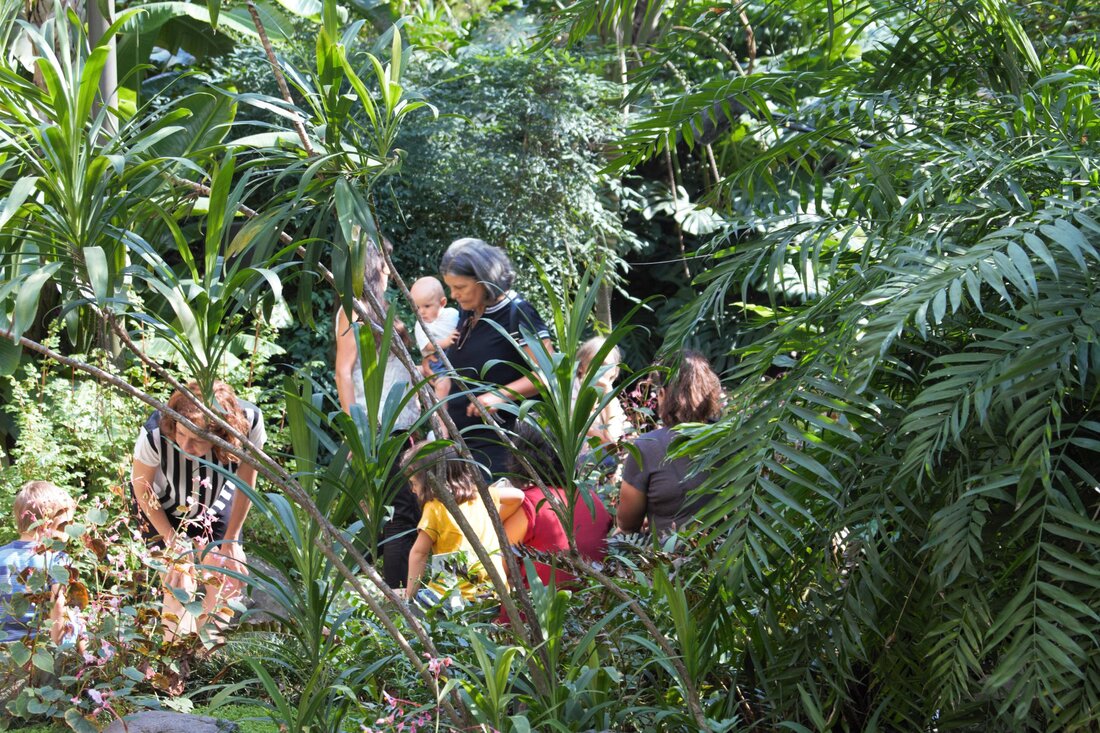 Back to Experiments